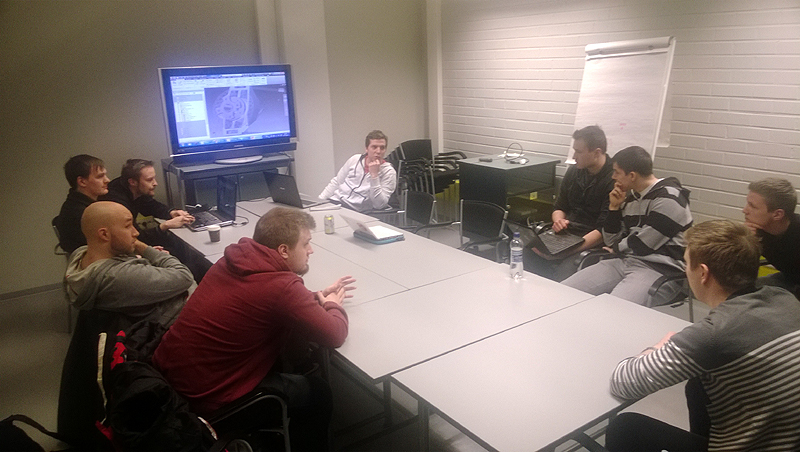 A Formula Student car is, unsurprisingly, really complex to design from scratch. It's essential to have an understanding of the relations of different subsystems and their effects on each other.
Yesterday we had a little meeting where we summarized the current progress of the groups. Had some good comments coming from different points of view and now we also have a good grasp of the whole project's progression.
Loads of work to do and that's how we like it.