The first drawings and concept of the FSO17 are drawn and here's what its going to look like. Even though we are still dealing with a rough draft, the car is going to look astonishing in the purple team colour. But, a lot still needs to be done in a relatively short period of time to finish our racer. In practice, we have only a month until the scheduled testing should start and 4 months to the start of the competition in the Netherlands. This means even tighter schedule for the team, which as already worked overtime.
After the frame was assembled, the next project is going to be the engine. Thanks to the Oulun moottorikoneistamo, we got our fine-machined 600cc 4-cylinder engine from Triumph Speed Four to the shop with the greatest quality. In stock, the engine produces roughly 60 kW, but we are going to tune the engine a little bit (according to the rules, of course). The building process of the engine has already begun with orders placed for the appropriate parts for the fuel system and the intake manifold. Also we like to thank TT-Speed by providing us with a brand new MaxxEcu Pro engine management system! Thanks to you, our FSO17 is going to be a mean racing-machine.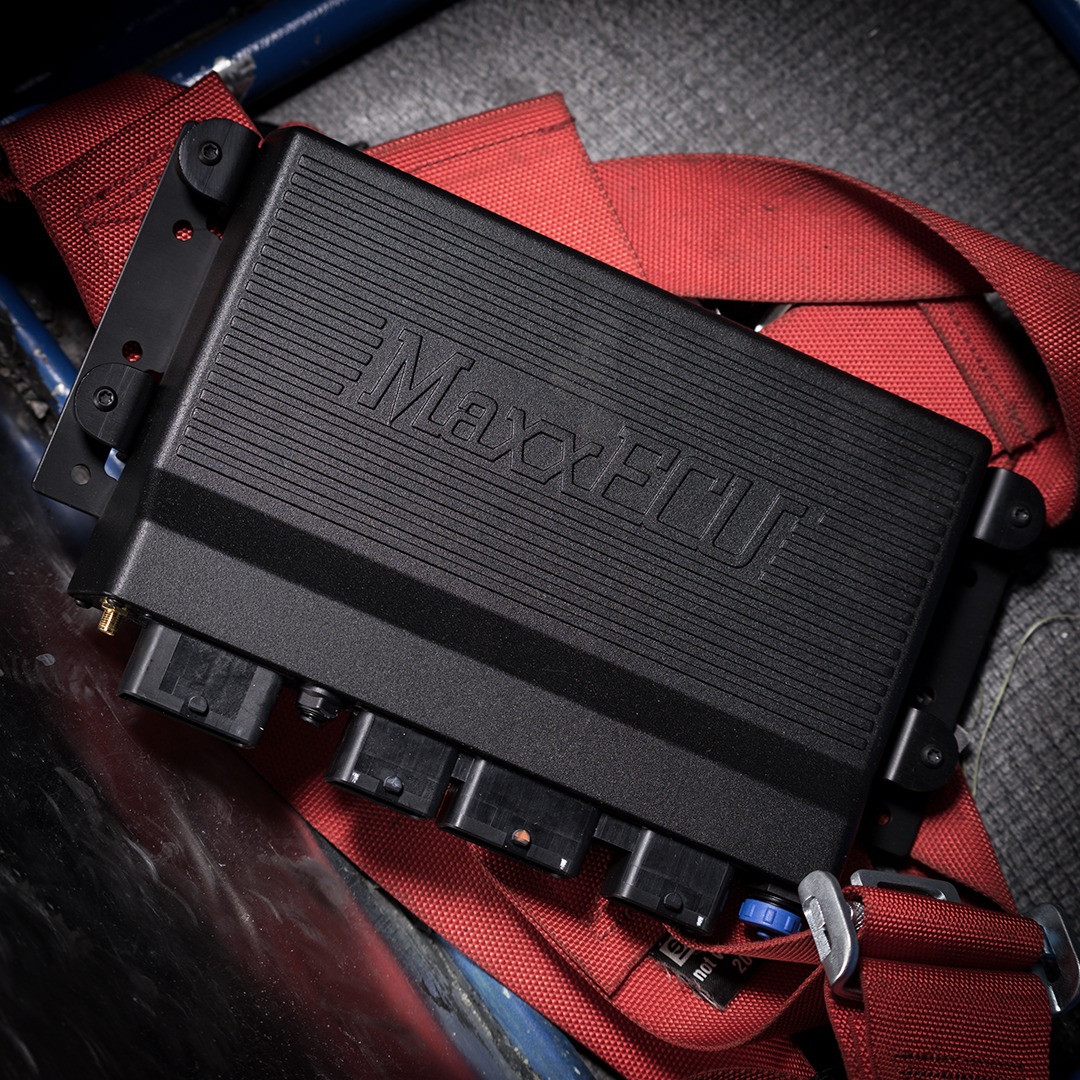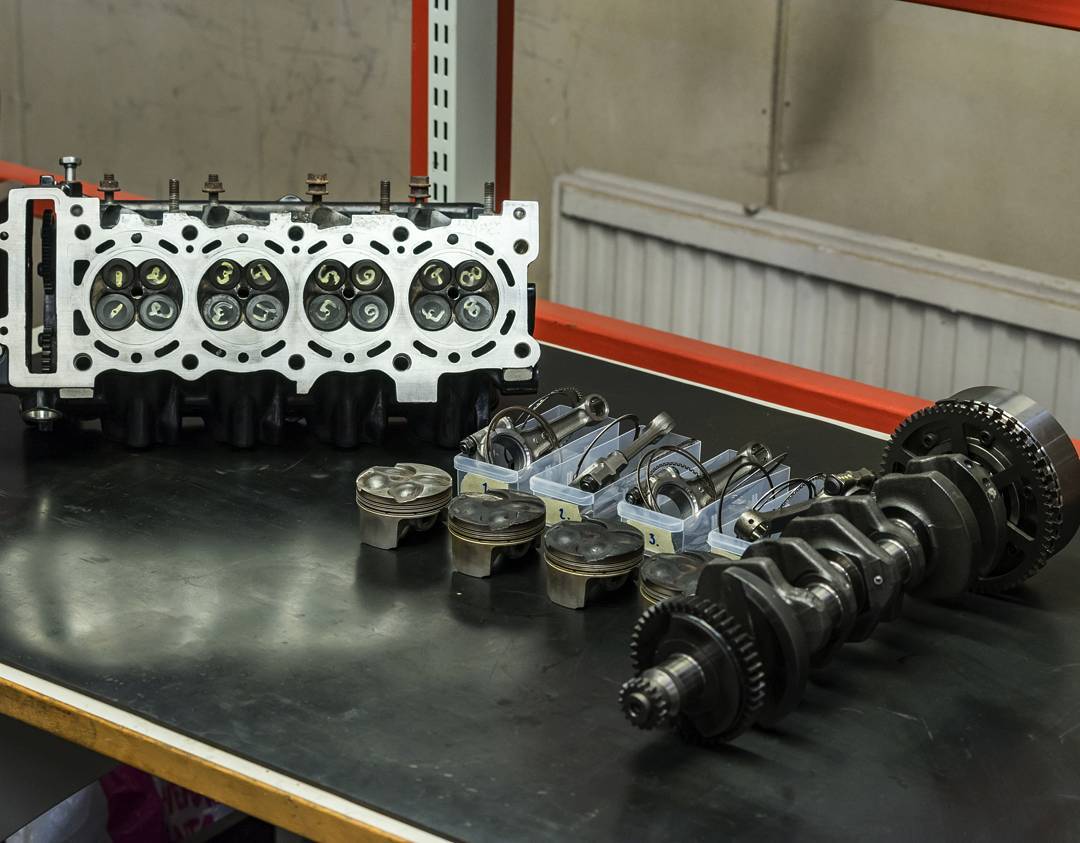 Meanwhile, the aerodynamics department (the propeller heads) has been modelling for the becoming aerodynamics of the FSO17. Luckily for us, the FSAE rule-book doesn't restrict the creativity in the aerodynamic solutions as much as the Formula 1 rule-book does! That gives the team freedom to innovate and create the best possible aerodynamics kit for the FSO17
Also the team has already started to pulp the covering of the car. According to the head of the department Sakari Leponiemi, it was one whole weekend and several tens of hours to be spend on the pulping to get the job done. Our highly-motivated team had no problems on working, even though they had to sacrice their whole weekend for it.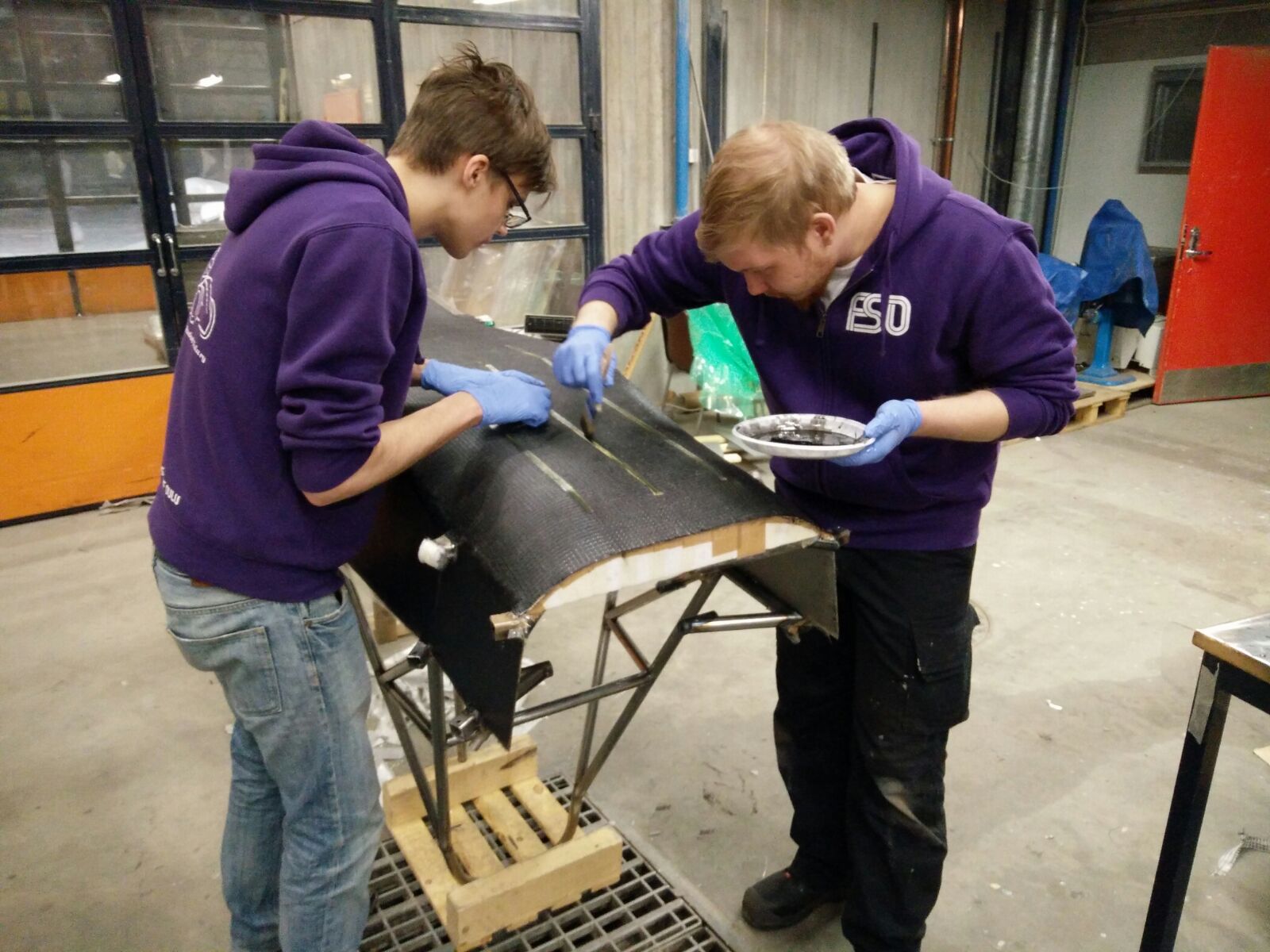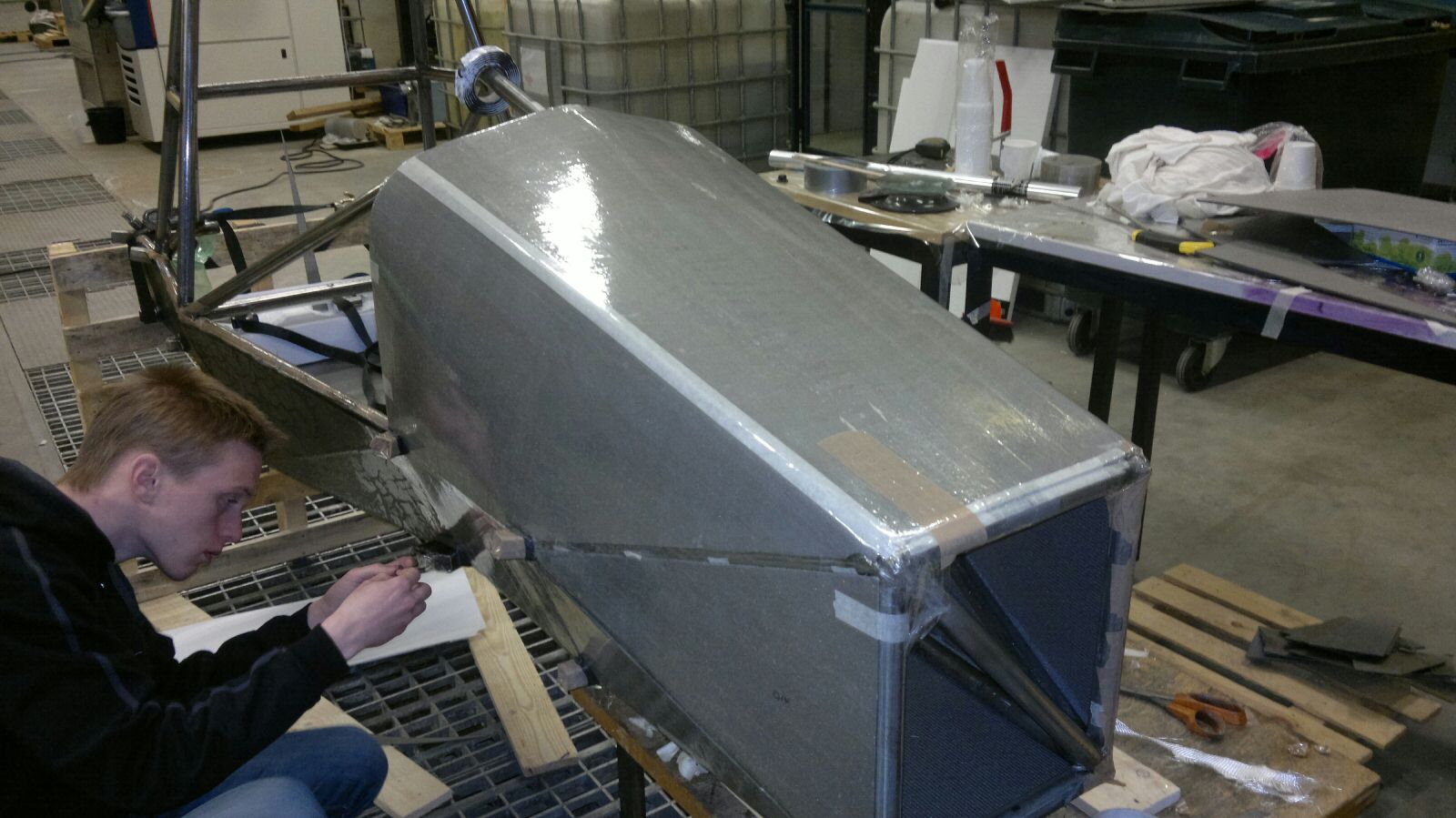 Also the brakes and the electrics are soon be starting to build up. More and more components and parts are ordered every week, and the treasurer has had his head spun several times to control the resources for every department. We are also waiting for the destiny of the becoming tires of our racer. Hopefully we get them anywhere soon.
From now on, the schedule is going to be more intense than ever. Within a month, the electrics, the brakes, the tires, the drivetrain, frame, and the engine all need to be done and placed. With that schedule, we hope starting our official tests during the edge of summer.
Only 4 months to the competition. And we are in a rush.