Juho Koskela and his team have done amazing effort for our engine. Here's a short introduction to the engine of our FSO17.
First about the FSAE rules and regulations. According to the FSAE-rulebook, the power unit used to power the car must be a piston engine using a four-stroke primary heat cycle with a displacement not exceeding 710 cc per cycle. However, an air restrictor of circular cross-section must be fitted downstream of the throttle and upstream of any compressor no greater than 20mm for gasoline engines. This is done in order to limit the power capacity below 100 hp. Similiar restrictions as in the WRC-rules.
Our engine is a 4-cylinder, 4-stroke 600cc engine from a Triumph Speed Four. The chain drived engine produces approximately 80 hp in stock without any modifications and introduces a torque of 54.9 Nm at 8000 rpm.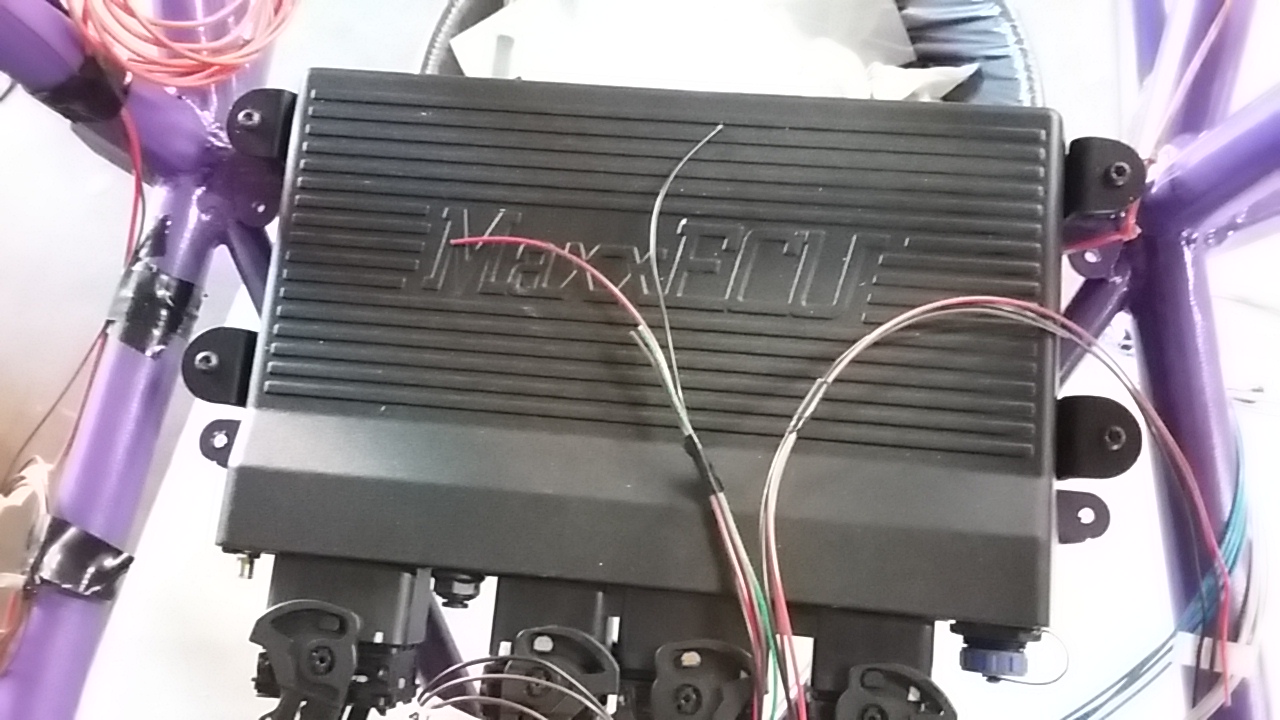 So what are going to be our major modifications? First of all, the combustion is powered with optimized exhaust and intake manifolds. The injection and the ignition are controlled with an adjustable Maxxecu-engine control unit.
The whole structure of the engine itself is lightened with 3D-printed parts that are printed in the Fab Lab at the University of Oulu. All the moving and rotating parts and masses of the engine are balanced in the machine workshop. Also the fuel system and the wet sump oil circulation are designed with custom modifications to suit the needs of our FSO17.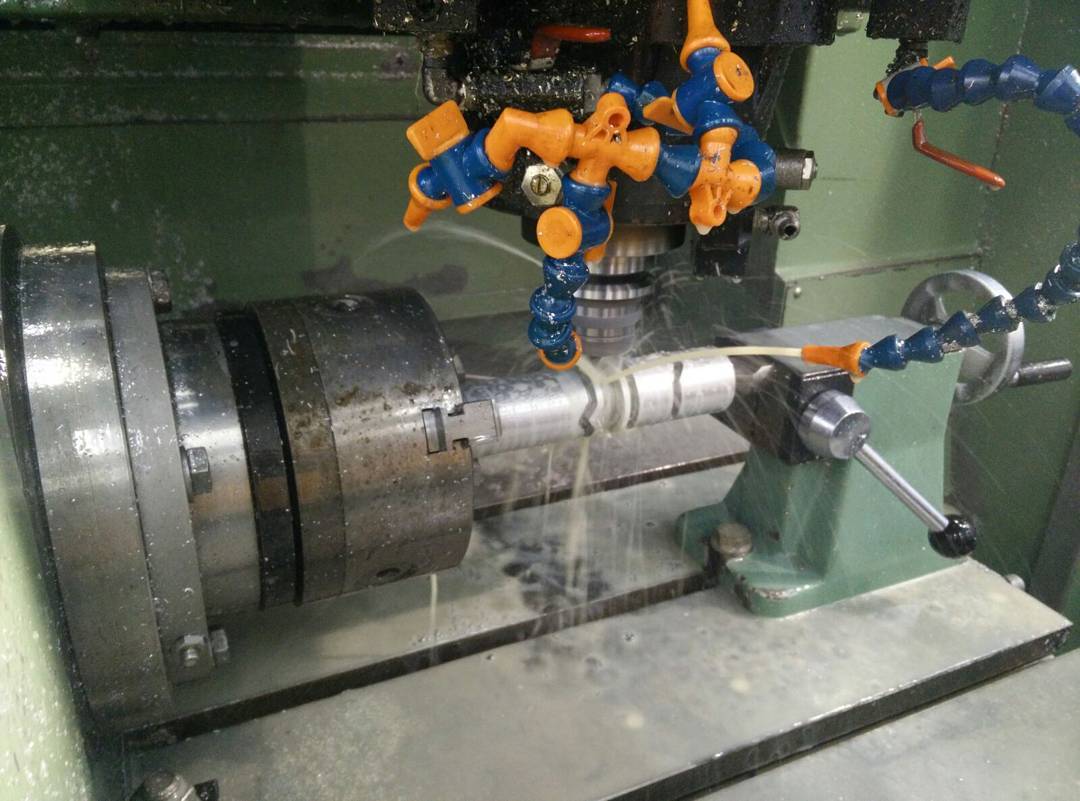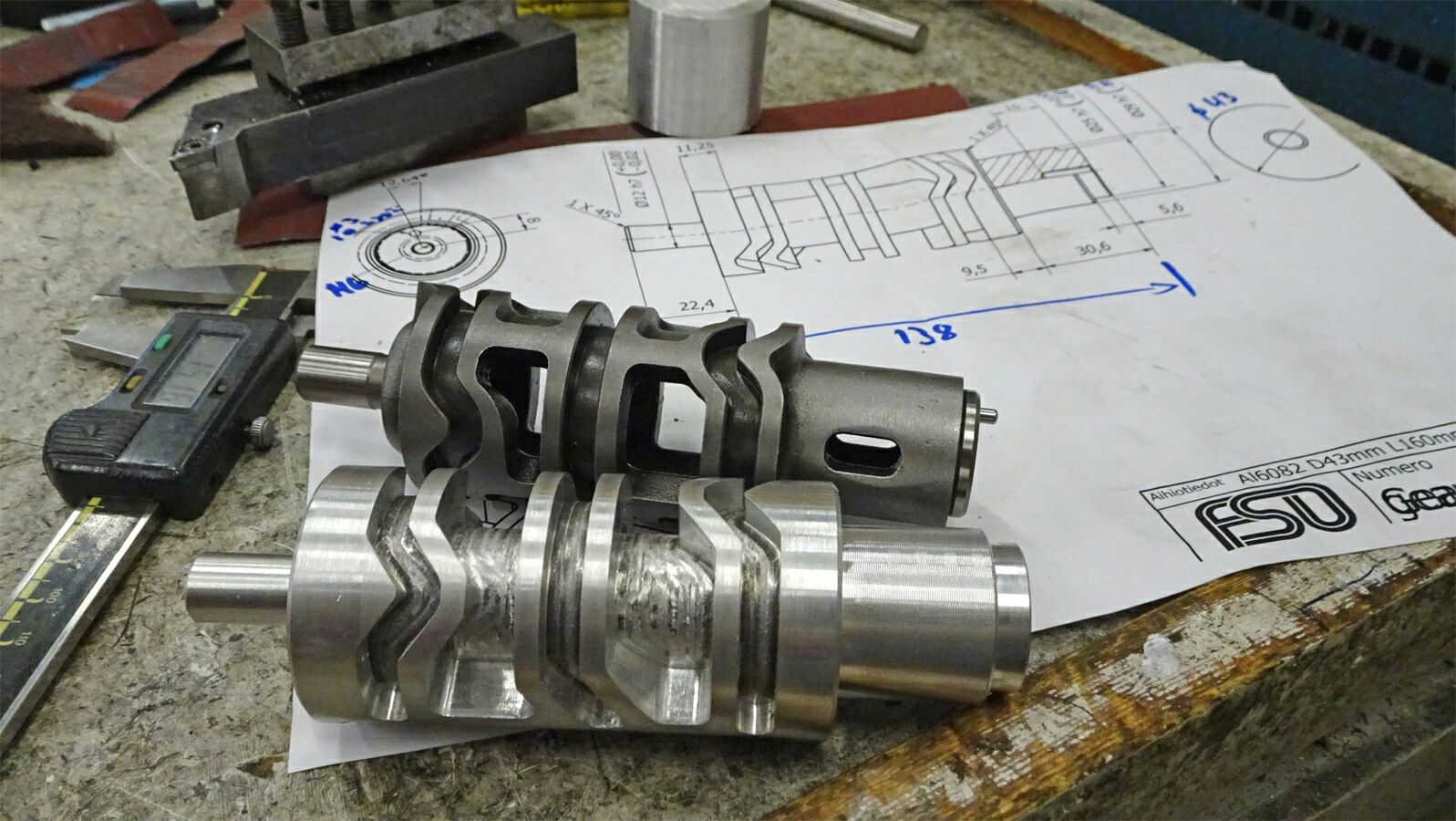 What about the drivetrain? Originally the 600c engine of a Triumph Speed Four is designed with a 6-speed gearbox. But we have modified the gearing to be a 5-speed gearbox and machined our shifter drum. The gear shifting itself is going to be pneumatic.
Thanks to the clutch parts sponsored by Wandamotor, we have already started to build the slipper clutch. For those of you who don't know what advantages the slipper clutch has for a standard clutch, the slipper clutch is developed for performance oriented motorcycles and machines to mitigate the effects of engine braking when riders decelerate. Since we are driving in track-conditions, the slipper clutch is an obvious choice for the FSO17.